The dynamics of innovation
The real experience is one capable of generating others, of opening up to the unexpected with curiosity, listening to questions, ideas and suggestions. We build solid relationships in a constantly changing world, to follow its logic by reinventing the rules. We like to stimulate and be stimulated by new challenges, to suggest new shared paths to companies and luxury brands, to be inspired by their history and their skills with the dynamism of a start-up and the solidity of an Italian group, which imagines and develops without boundaries. We like to see our vision contaminated with that of those who have the same dreams as us, and enrich our vocabulary with their words. From collaborations with technical institutes for the realization of avant-garde systems, to creative collaborations with other groups and established and emerging designers.
to research and development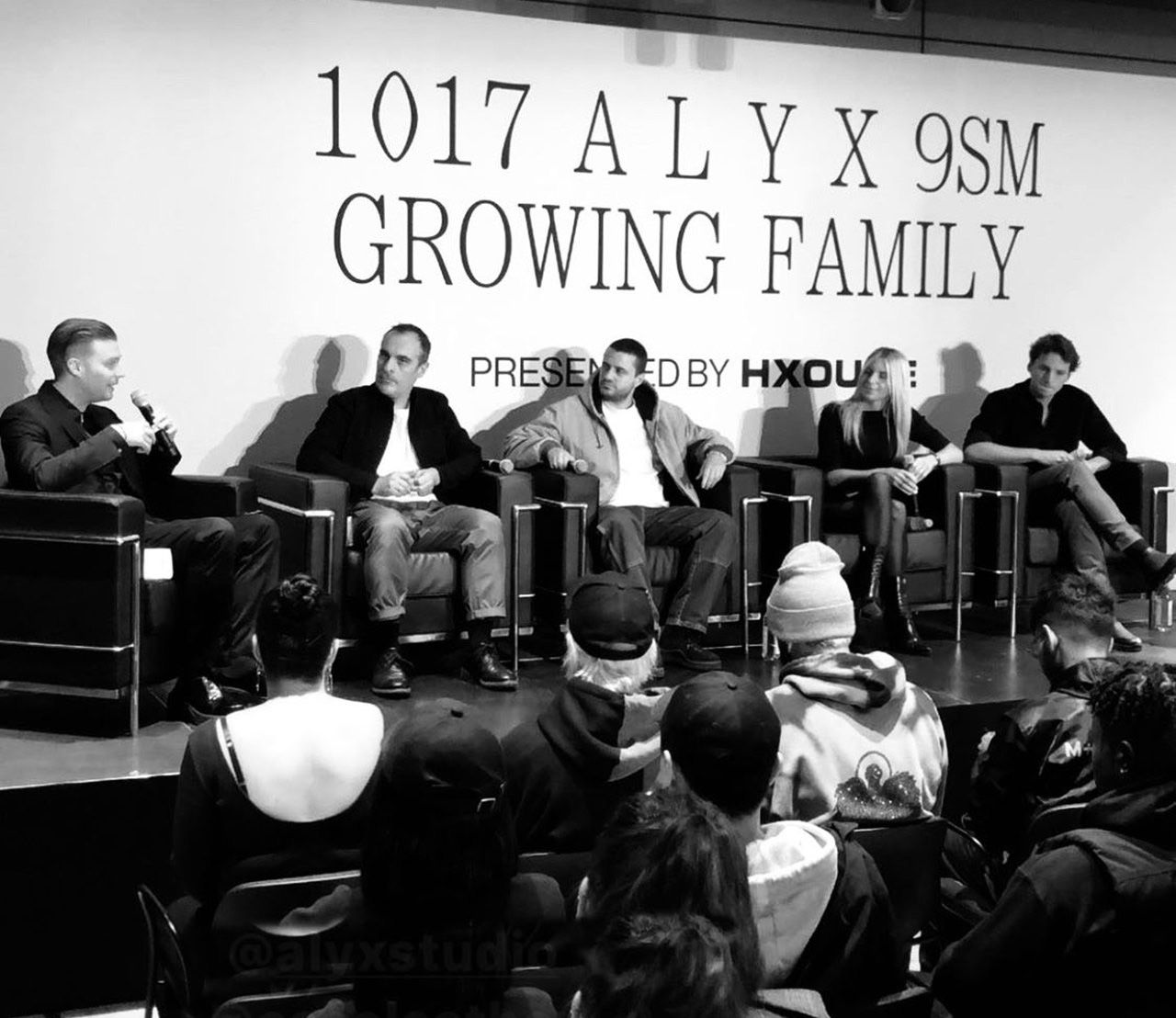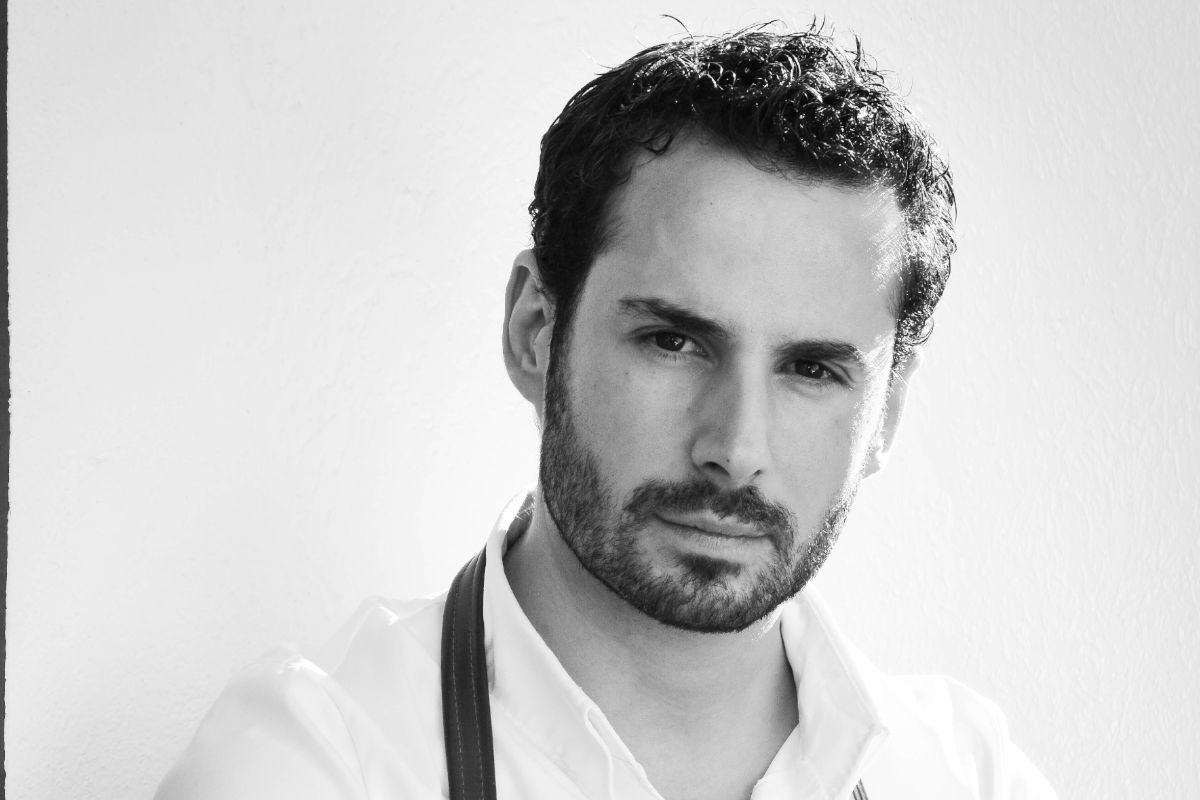 We are naturally prepared for innovation, to see unprecedented possibilities in the encounter of consolidated paths.
Those who enter into a partnership with us breathe this atmosphere - which enhances beauty and sustainability as a way of life, a way of thinking, an idea of creative and industrial development.